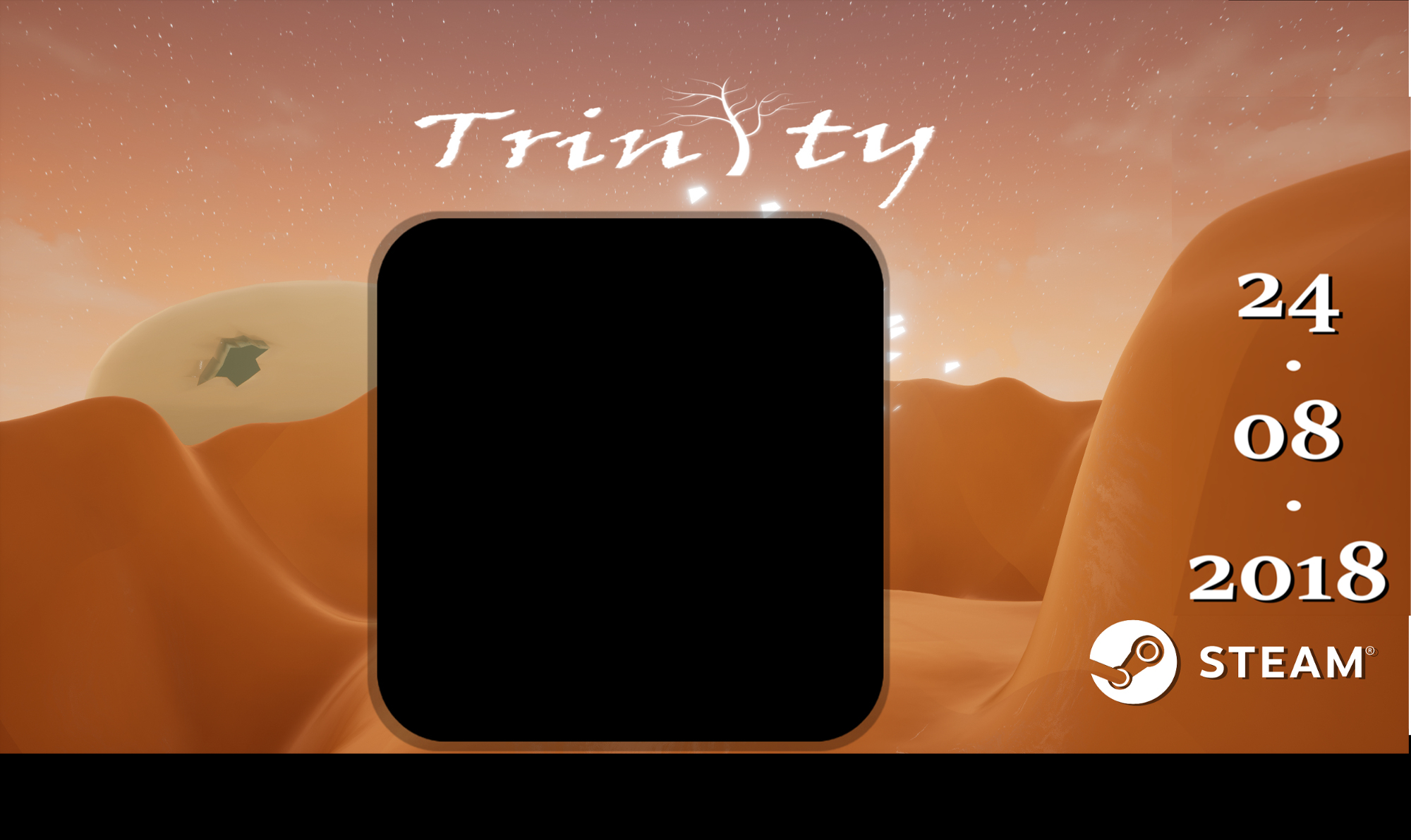 Release Date: Summer 2018

What is it?: Trinity is a FPS/Puzzle set in a surreal world. The player will have the possibility to give property to specific platform to navigate and resolve complex environmental puzzle.

Key features:
- A dozen of diverse level with all there style and tone.
- An atmospheric art direction with a strong poetic vibe.
- Over 40 puzzles with a wide diversity of complexity that progress throughout the game.
- A unique FPS/Puzzle system that will challenge you in everyway.